Florian Lippke, Curator for Levantine and Ancient Near Eastern Cultures at the BIBLE+ORIENT Museums Fribourg, Switzerland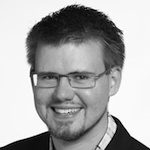 Curator for Levantine and Ancient Near Eastern Cultures at the BIBLE+ORIENT Museums, University of Fribourg, Switzerland. Research and Teaching Assistant to the Chair of Old Testament (with lectureship in Hebrew Bible and Semitic Languages) Teaching As …
Prof. Dalit Rom-Shiloni, DNI Bible Project Leader, Department of Biblical Studies, Tel Aviv University, Israel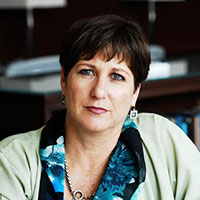 Dalit Rom-Shiloni is an Associate Professor of Hebrew Bible at Tel Aviv University. Her academic interests include Judean theology and ideology of the sixth century BCE, specifically concepts of God in times of national crisis, ideologies of war, and internal ideological conflicts of identity within the Judean communities of the Neo-Babylonian and the early Persian period; and innerbiblical allusion and exegesis in prophetic literature, mainly in Jeremiah and Ezekiel.
Dr. Raanan Eichler, Biblical scholar, Postdoc 2016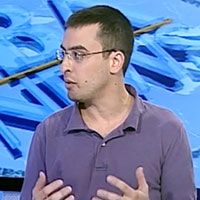 Raanan Eichler is a Postdoctoral Fellow at Tel Aviv University. His first book, The Ark and the Cherubim, is slated for publication by Mohr Siebeck in 2018. His academic interests include Israelite beliefs and ideologies, ancient Near Eastern iconography and the Hebrew Bible, textual criticism, and reception history.
Dr. Haim Moyal, Ornithologist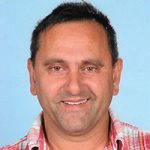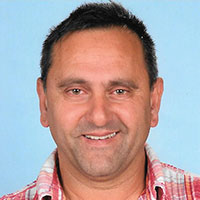 Haim Moyal is an ornithologist and archaeologist. His greater passion is for birds. Focusing on ornithology, Moyal worked with Yossi Leshem (Tel Aviv University) as education manager of the International Center for the Study of Bird Migration and conducted his PhD studies in the University of University of ‪Babeş-Bolyai, Cluj, Rumania (2012).
Anat Alcalay, MA student in Biblical Studies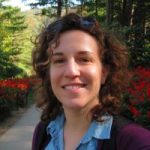 Anat Alcalay is an MA student in the Department of Biblical Studies at Tel Aviv University. She is currently writing her MA thesis on Day of YHWH prophecies in Second Zechariah and their place in biblical thought (under the supervision of Dr. Guy Darshan), expected to be submitted by the end of 2020.